Murphy Anderson Receives Washington Lawyers Committee Outstanding Achievement Award
June 26, 2023
Murphy Anderson PLLC received a Washington Lawyers Committee Outstanding Achievement Award at the Committee's annual Brandon Awards Luncheon on Monday, June 26.
The award recognizes Murphy Anderson's cutting-edge work representing a group of student-workers against a college bookseller, co-counseling with the Washington Lawyers Committee and the Public Justice Center. The legal team successfully defended the students against a lawsuit brought against them by their former employer in Maryland District Court after the students had filed administrative complaints with the Virginia Department of Labor and Industry.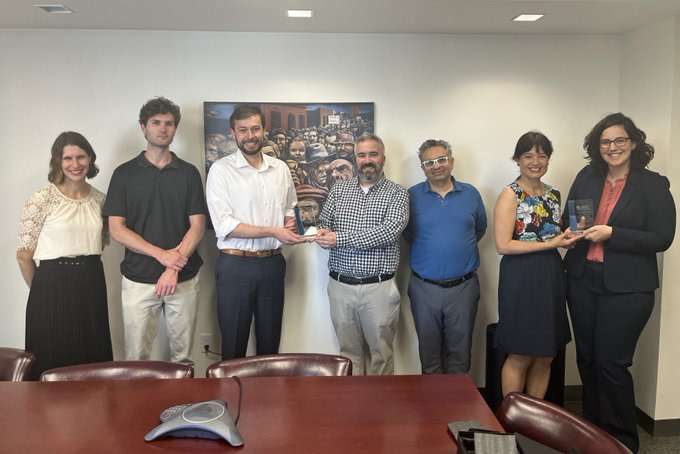 Mark Hanna, Michael Anderson, Adam Breihan and Nikita Rumsey worked on the case for Murphy Anderson.