Murphy Anderson Lawyers Share Expertise at Whistleblower Law Conference
October 28, 2022
Mark Hanna and Nicolas Mendoza spoke at the Taxpayers Against Fraud conference for whistleblower lawyers in Washington, D.C. on October 28, 2022. Hanna was one of the participants in a panel concerning attorney ethics for whistleblower attorneys.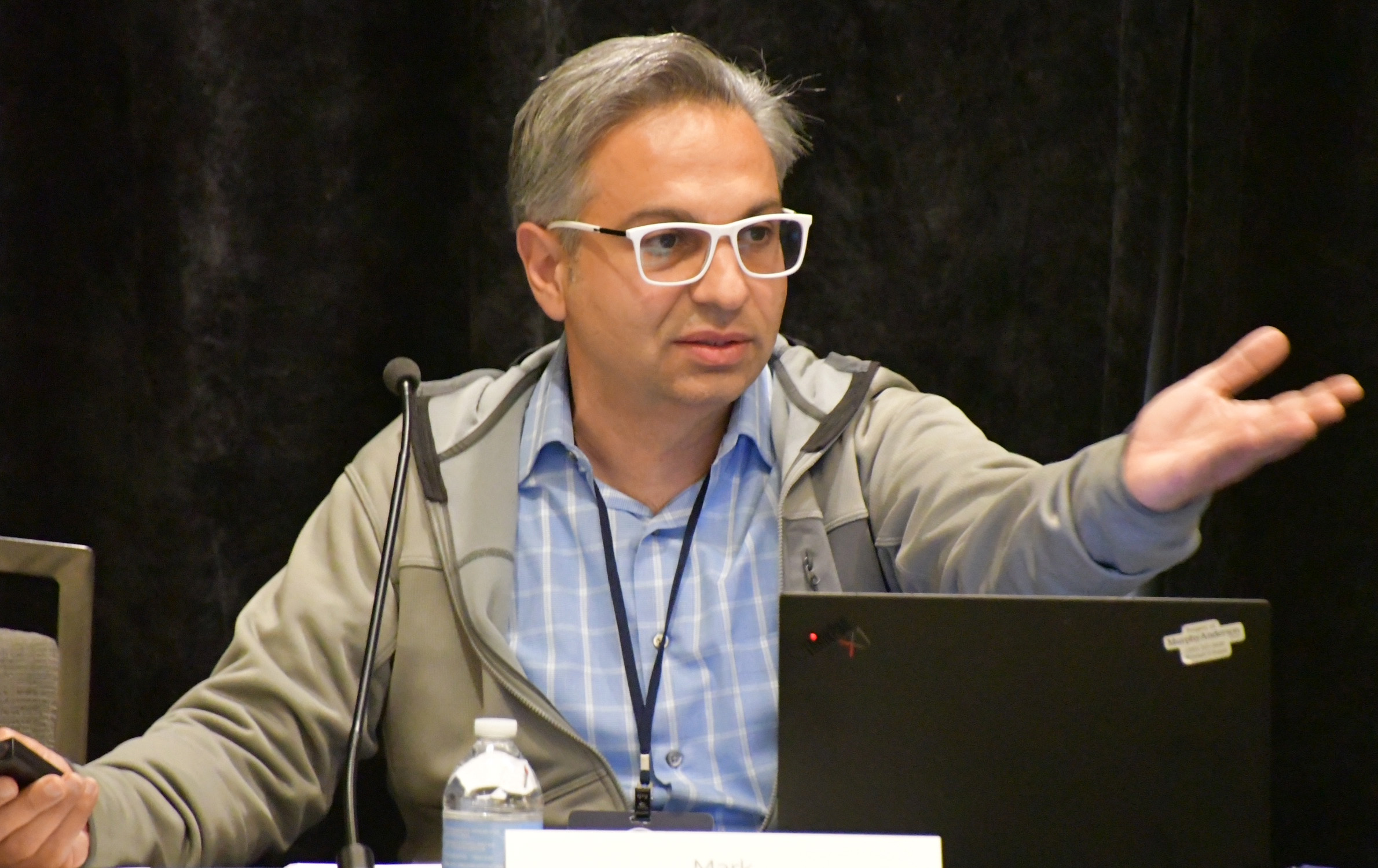 Hanna's presentation focused on the ethical issues involved in contacting witnesses who currently work for or are former employees of a defendant both before and after the filing of a False Claims Act complaint. Hanna emphasized the use of a "control group" test that attorneys must consider when contacting witnesses.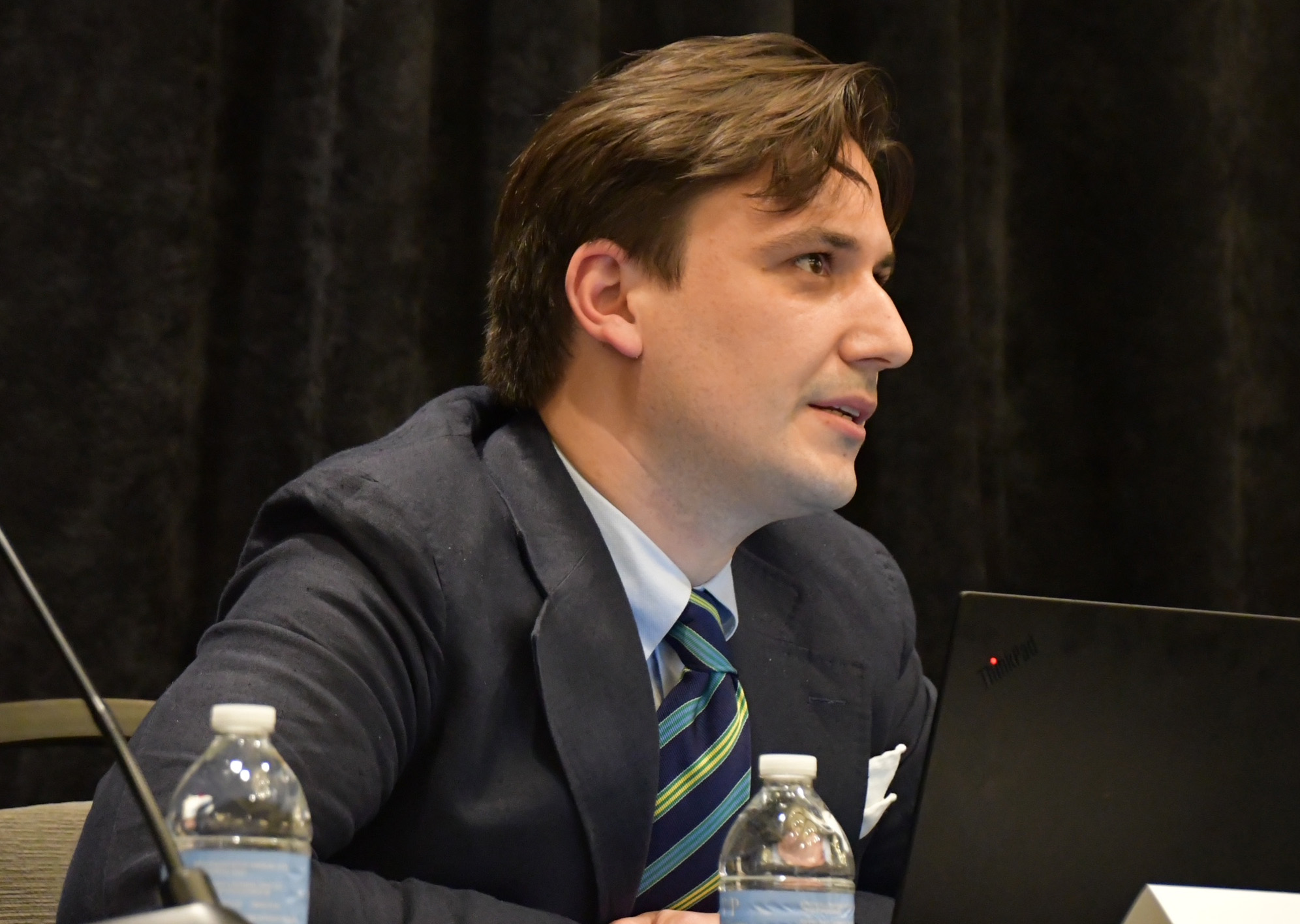 Mendoza was one of two panelists to speak on the issue of alternate remedies in False Claims Act cases. The alternate remedy provision of the False Claims Act protects FCA whistleblowers' rights when the government uses their information in a different proceeding then the FCA action. The alternate remedy provision is particularly important when the government uses a whistleblower's allegations and evidence to pursue alleged fraudsters in separate proceedings (criminal, civil or administrative). Mendoza advised the attendees that whistleblower counsel should attempt to ascertain whether the government has parallel proceedings based on the whistleblower's information prior to approving a False Claims Act settlement or dismissal of their client's case.