Murphy Anderson Attorneys Present at NELA Annual Convention
July 1, 2023
Three Murphy Anderson attorneys spoke at the nation's largest annual gathering of plaintiff's employment lawyers, the 2023 National Employment Lawyers Association Annual Convention. The convention was held on June 28-July 1, 2023 in Chicago.
Partner Adam Breihan presented in a panel titled "Rights of the Remote Worker." The panel considered the implications of remote work on wage and hour claims and the rise of employer surveillance.
Partner Mark Hanna spoke on a panel which discussed the administrative and legislative developments such as the McLaren Macomb decision, the Speak Out Act of 2022, and various state laws combatting NDAs and non-compete provisions.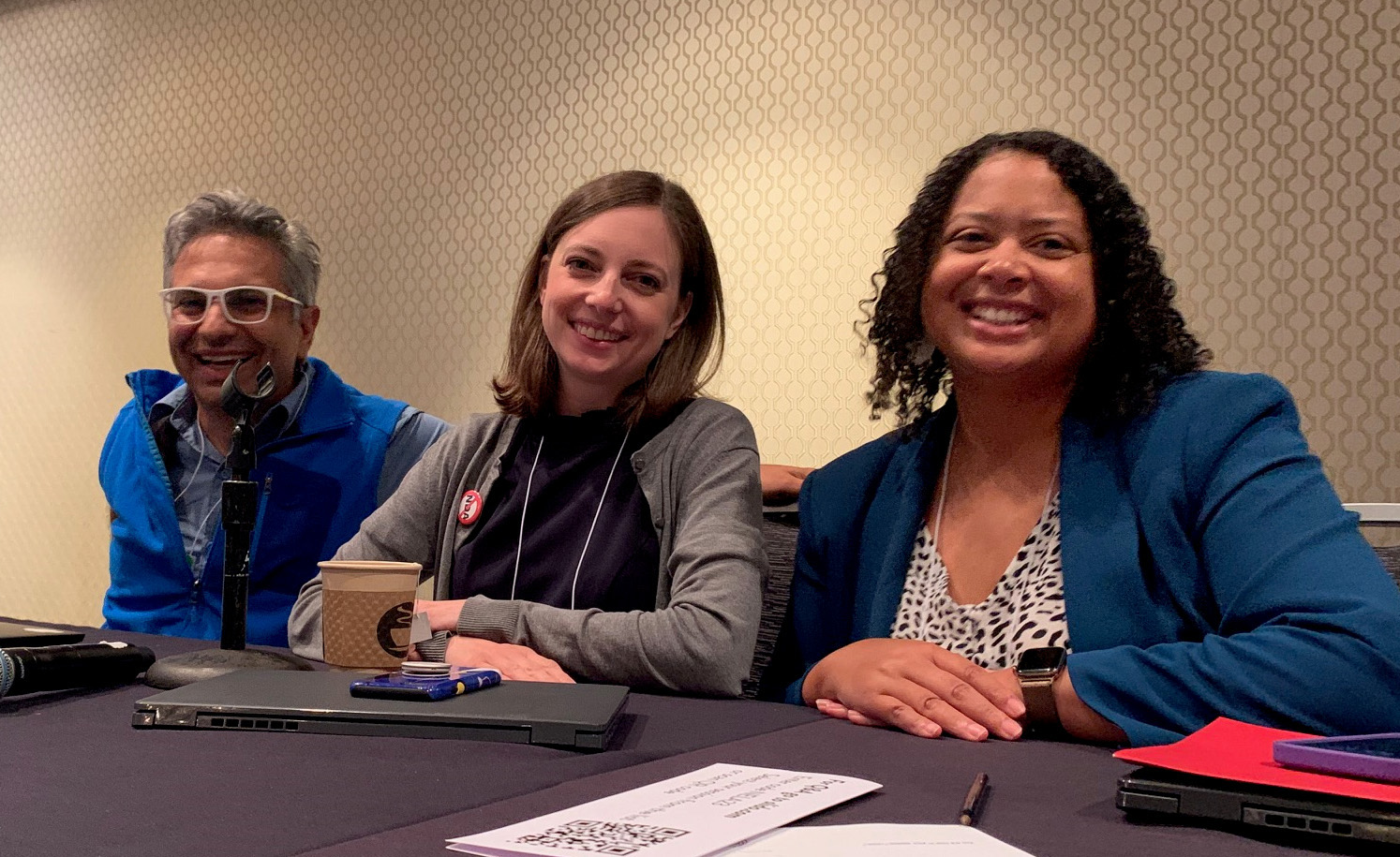 Associate Adreanna Sellers participated in a panel discussion on the best techniques to obtain documents and digital forensic data in discovery while avoiding common objections.
Mark Hanna was reelected to the Board of Directors of NELA and appointed the Vice President for Public Policy.