Brenda Zwack
Partner
Brenda Zwack is a partner in our Washington office.
Brenda is an experienced union-side labor lawyer who has focused a significant part of her practice on the representation of local unions of public sector employees in the District of Columbia. She has advised her clients on issues including internal union governance, collective bargaining, statutory compliance, and political strategy. Brenda represents her clients in negotiations, before state and federal courts and administrative tribunals, and in arbitration. Brenda has earned a reputation as a highly effective and committed advocate for the employees of the District.
In addition to her work with local unions, Brenda has also worked with national and international unions to provide representation and guidance in litigation, arbitration, and policy matters as well as in the day-to-day operations of the union as a business.
Brenda is active in the D.C. Bar Association and has served as an elected member of the Steering Committee of the Labor and Employment Law Section. She has served on the D.C. Bar's Nominations Committee; Regulations, Rules and Board Procedures Committee; and Leadership Development Committee. She is also a graduate of the D.C. Bar's John Payton Leadership Academy.
Prior to joining Murphy Anderson PLLC, Brenda was a partner at another union-side firm and has spent her career representing working people.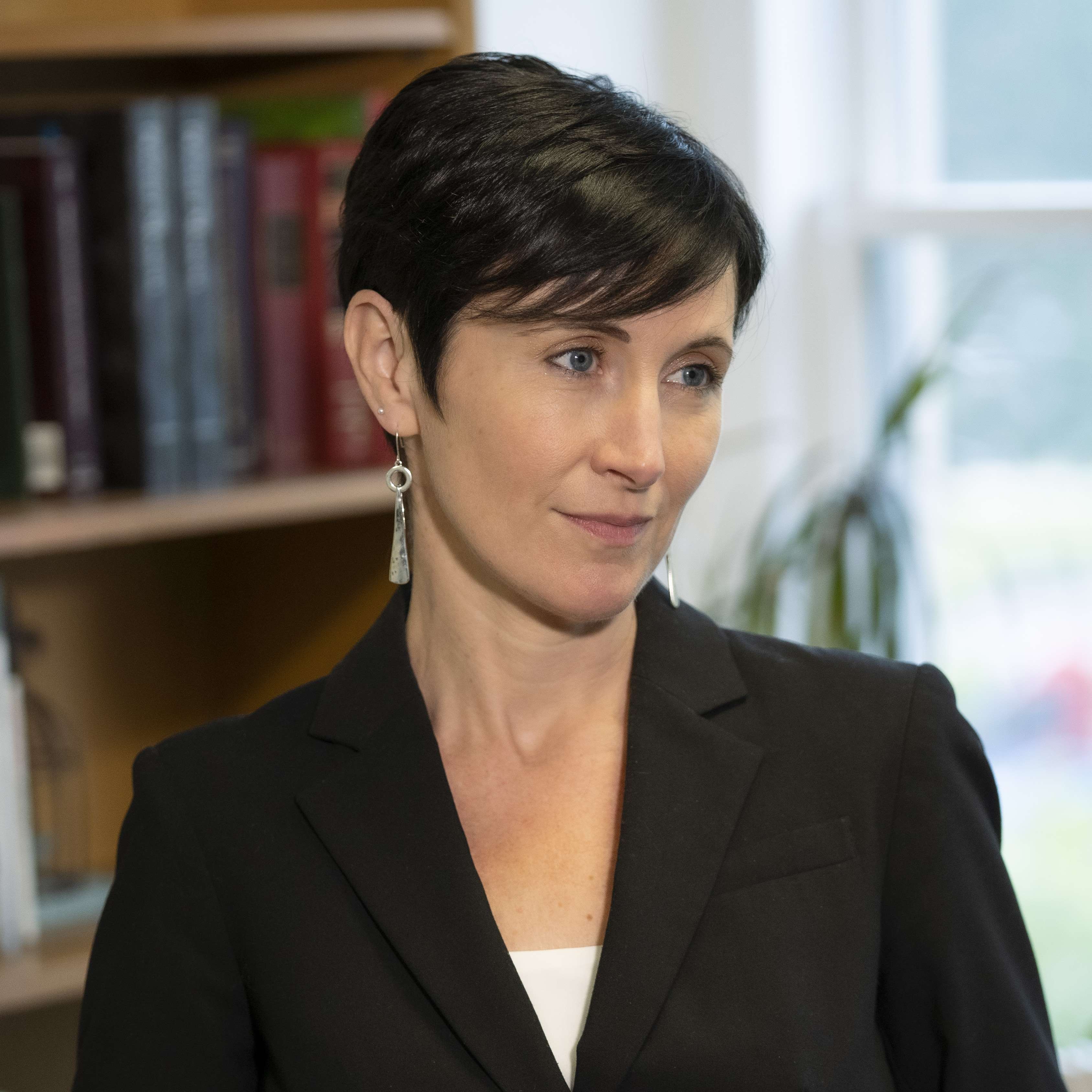 Washington Office

Bar Admissions
DC, MD, PA, NY
Education
BA, George Mason University
JD, Temple University
Email Brenda