Ann Lugbill
Of Counsel
Ann Lugbill focuses on representation of employee whistleblowers and plaintiffs in class action litigation. She represents clients in False Claims Act qui tam cases and related statutes involve securities and financial frauds, federal income tax frauds, automobile safety, consumer insurance, and other similar bounty statutes. Past clients include more than 50 qui tam relators and whistleblowers, including Jack Gravitt, a pioneer whistleblower whose experiences are in the False Claims Act's legislative history.
Ann's qui tam cases have resulted in total recoveries exceeding $1 billion, involving health care, pharmaceutical, and procurement fraud, ranging from Air Force bombers to government construction projects. She was counsel for a whistleblower in the $ 2.3 billion Pfizer False Claims Act settlement in 2009. Most recently, she represented whistleblowers who reported drug safety issues with a well-known diabetes drug, resulting in a $ 46 million settlement with Novo Nordisk, a Danish company.
CBS's 60 Minutes featured Ann's successful representation of a whistleblower whose False Claims Act suit alleged Buy American Act violations when Japanese machine tools were sold to the Government, mislabeled as "Made in the U.S.A."
Ann participates in Taxpayers Against Fraud (TAF) and the National Employment Lawyers (NELA) Ethics and Sanctions Committee and is a frequent speaker at TAF and NELA legal conferences. She was the NELA Sixth Circuit representative and a charter member of the Ohio Board for Certification of Specialists in Labor and Employment Law, which certifies legal experts in labor and employment law. An Ohio Employment Lawyers Association officer for many years, she chaired the Cincinnati Bar Association Grievance Committee, authorized by the Ohio Supreme Court to enforce lawyers' professional ethics rules. In her pro bono work on the Grievance Committee, she successfully argued before the Ohio Supreme Court, resulting in the suspension from the practice of law of a lawyer alleged to have engaged in illegal insider securities trading and who paid a large fine to the SEC.
Ann co-authored two books: False Claims Act: Whistleblower Litigation and Representing the Terminated Employee in Ohio. She is an active board member of several nonprofit groups and charitable foundations and has volunteered in numerous voting registration and voter protection volunteer activities. She was honored by Talbert House, a large social service agency in Cincinnati, Ohio, with its Ernest Talbert community leadership award. In 2019, she was honored with the Greater Cincinnati League of Women Voter's "Make Democracy Work" award.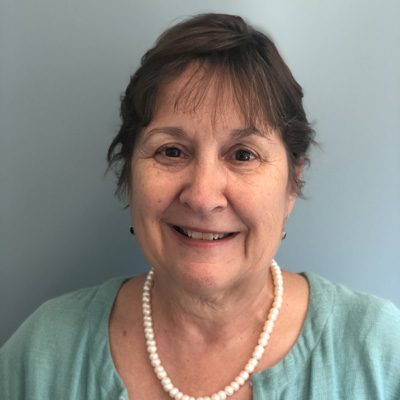 Cincinnati Office

Bar Admissions
OH, DC
Education
BA, Kalamazoo College
JD, University of Virginia
Email Ann