Michael T. Anderson
Partner
Michael Anderson is a partner in our Boston office.
Michael specializes in appellate litigation, particularly First Amendment defense of worker speech. His practice reflects the conviction that free speech is the basis of all effective organizing. For a syllabus of his principal cases, see here.
Michael clerked for Judge Richard S. Arnold of the U.S. Court of Appeals for the Eighth Circuit from 1987 to 1989. After his clerkship, he practiced with Davis, Cowell & Bowe in San Francisco and Boston. In 2008, he formed Murphy Anderson with the lawyers in the Washington, DC office.
Michael is a Primary Chapter Editor of the Bureau of National Affairs' Developing Labor Law and Chapter Editor of BNA's How to Take a Case Before the NLRB. He delivered the paper "The Top Ten Contradictions of American Labor Law" to the 2009 ABA Labor and Employment Section's Midwinter Meeting.
In real life, Michael delivers funny political monologues in theater venues in New England and elsewhere. His influences include George Orwell, Thomas Paine, and the first two Clash albums. He plays goalkeeper in a Sunday soccer league. Michael is an obsessive chess player.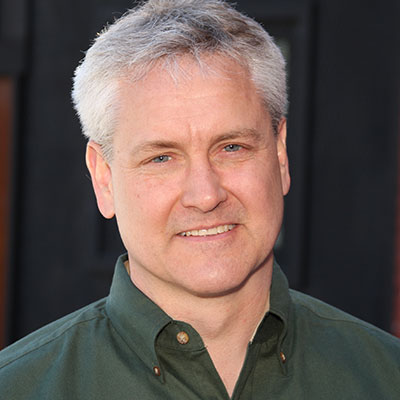 Boston Office

Bar Admissions
MA, DC
Education
BA, Harvard University
JD, Harvard University
Email Michael