Joni S. Jacobs
Partner
Joni Jacobs has been representing labor unions since 1995 and their benefit plans since 2002. She has represented international and local labor unions in federal and state court litigation, National Labor Relations Board proceedings and grievance arbitrations. She also assists them with compliance with applicable employment laws, including anti-discrimination and anti-harassment laws.
Currently her practice consists mostly of advising multi-employer and single-employer defined benefit, defined contribution and health and welfare plans on compliance with federal and state law, including HIPAA, COBRA, WHRCA, Newborns Act, Mental Health Parity Act, USERRA, PPA of 2006, Affordable Care Act, withdrawal liability, sales of assets, fiduciary liability, voluntary corrections, participant appeals and mergers.
Joni litigates subrogation and collection actions and participant and provider claims. She also drafts and reviews plan documents, amendments, summary plan descriptions, summaries of material modification, notices, merger agreements, QDROs, QMCSOs, participant communications, and service provider and investment management contracts.
Joni also represents plaintiffs in wage and hour and consumer class actions and employment discrimination litigation. She has also assisted non-profit organizations with incorporation and tax-exempt applications.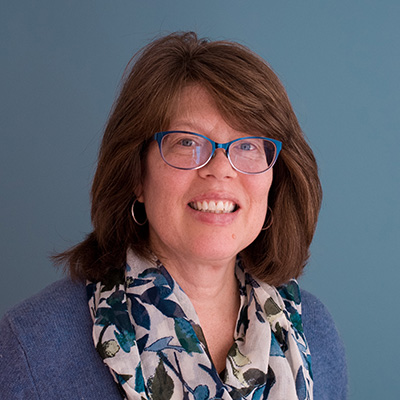 Washington Office

Bar Admissions
DC
Education
BA, University of Nebraska
JD, University of California Hastings
Email Joni