Jason R. Veny
Partner
Jason is a partner in our Washington, D.C., office where his practice is devoted to representing unions in arbitration, litigation, and contract negotiation, and in matters before the National Labor Relations Board. Jason also advises and strategizes with his clients on the enforcement of collective bargaining agreements. He represents several of the Firm's labor clients with respect to organizing issues, duty of fair representation issues, internal union matters, and providing general advice.
Whether serving as chief spokesperson or as a strategic consultant, Jason passionately believes in amplifying worker voice at the bargaining table. Jason has successfully negotiated agreements in both the private and public sectors, across a wide range of industries such as education, healthcare, and transportation.
Jason has long represented labor unions and workers in arbitrations and in proceedings before various federal and state courts, the National Labor Relations Board, the New York State Division of Human Rights, the New York Public Employment Relations Board, and other administrative agencies.
Prior to joining Murphy Anderson, Jason served as in-house counsel at the United Federation of Teachers, where he advised union officers on legal strategies and negotiated and drafted collective bargaining agreements on behalf of members, including public school educators, charter school faculty, hospital nurses, home-care nurses, and day-care providers. Jason also previously worked for TWU Local 100 in New York City, where he regularly arbitrated cases for the union.
But Jason maintains his passion and involvement in the education sector: he trains union advocates in collective bargaining in association with the Scheinman Institute on Conflict Resolution at Cornell University and leads the Steering Committee of Workplace Street Law. Additionally, Jason serves as a board member of DC Jobs with Justice and on his Local School Advisory Team for his local public elementary school.
Jason serves as the Vice Chair on the Labor and Employment Law Section Webinar Committee at the American Bar Association (ABA) and is also an active member of the Union Lawyers Alliance (ULA) of the AFL-CIO . He is an alumnus of the 2021 ABA Leadership Development Program and a former ABA Labor and Employment Law Section Fellow. Jason regularly participates on panels at bar conferences on current labor and employment law issues.
Jason is an adjunct professor of law at Penn State Law.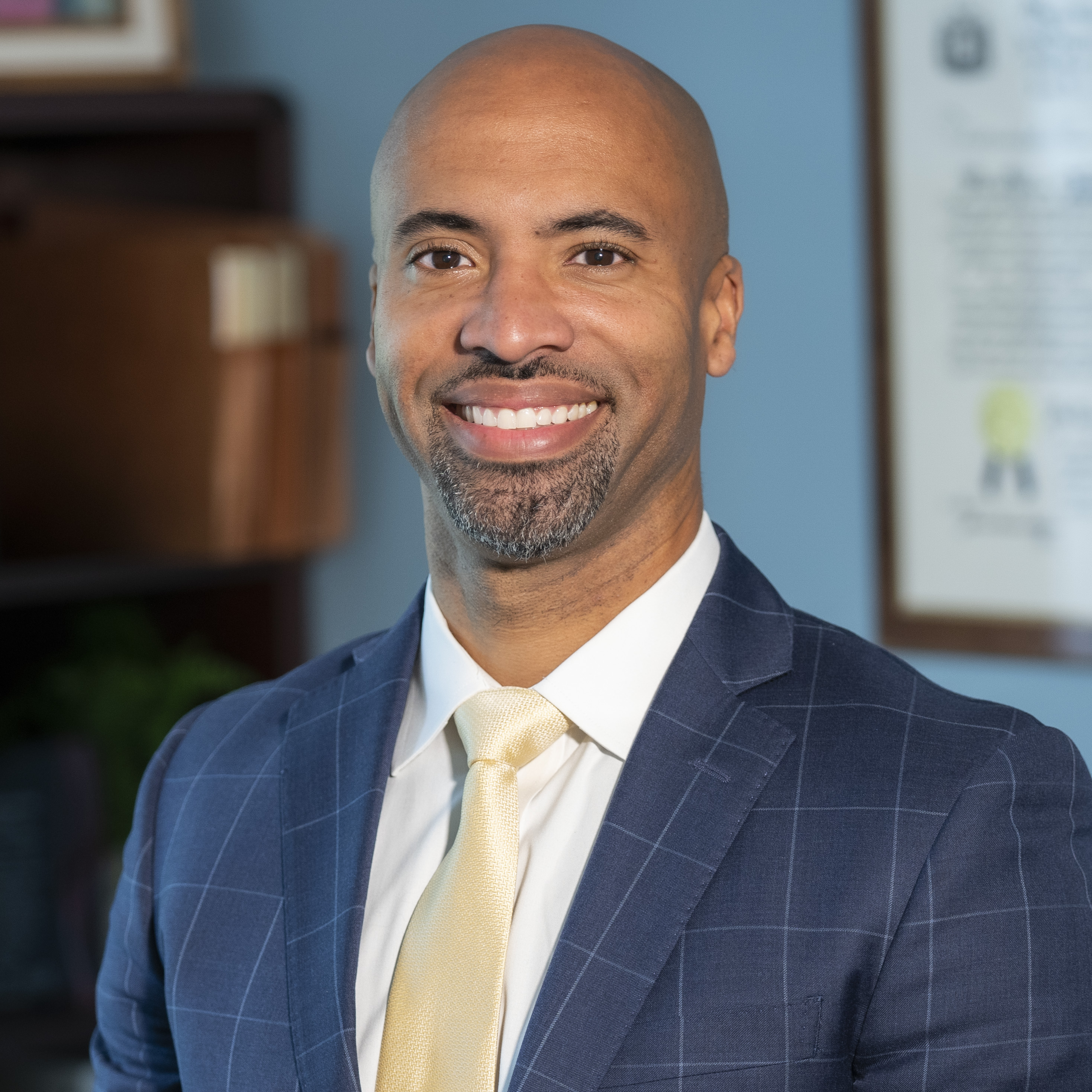 Washington Office

Bar Admissions
NY, MD, DC
Education
BA, Hofstra University
JD, Hofstra University
Email Jason