George R. Murphy
Retired
George Murphy is a retired partner at Murphy Anderson PLLC. He had more than 50 years of experience representing unions and was consulted nationally for his expertise.
George joined the legal staff of the Retail Clerks International Association in 1967, which later merged to form the United Food and Commercial Workers, a union representing more than 1.2 million workers. George served as General Counsel for the UFCW for more than 20 years, and was involved in every important legal and political event affecting the union. Upon retiring from that position, George entered private practice to assist unions in all aspects of labor and employee benefits law.
In 2008 George was honored by the Peggy Browning Fund for his lifetime of service to working people.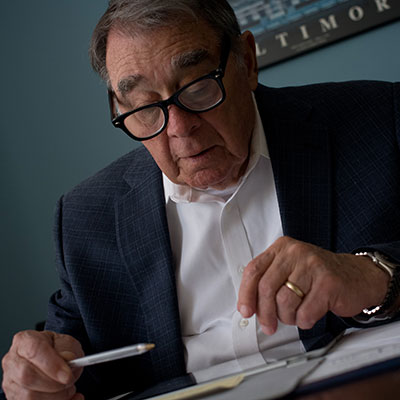 Washington Office

Email George